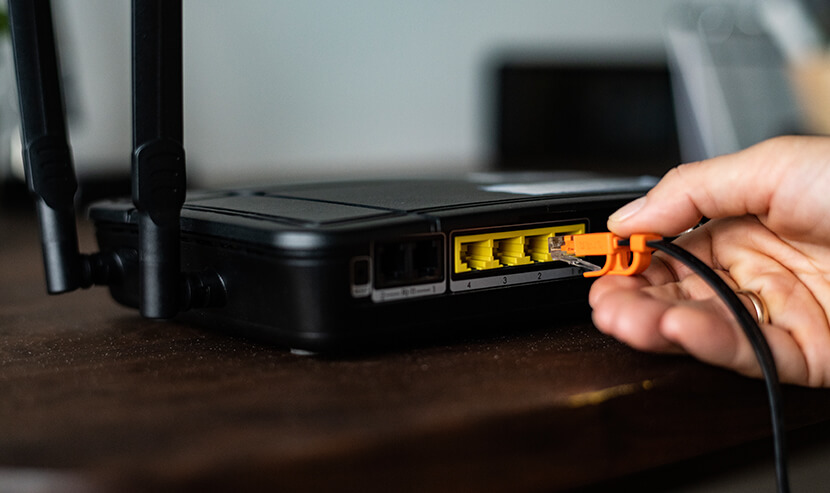 Website Re-design
An impressive website is where you can share the relevant information with your customers that also increases your conversion leads. To enhance the functionality of the website, new technologies and advanced tools are introduced by the digital marketing team. Redesigning creates your website into a newly refurbished website. Pitch your services and land new clients by using our topic-specific Website Redesign Proposal PowerPoint Presentation Slides. You can create a responsive website for your client's target audience that can be accessed through the multiple screen sizes.
With the aid of our attention-grabbing website redesign layouts, you can create an interesting cover letter for your landing page.We explain how the customers can interact with your client's brand and website, highlight the services your company offers.
Why Choose This Service
Website Re-design enhances the functionality of your website, adds new technologies and advanced tools thereby turning it into a whole newly refurbished website.
Our Service Benefits
Website Re-design lands you more clients worldwide,adds new technologies to your site, helps you interact directly with your clients wihich gives them the satsifaction they desire, helps you analyse your business statistics and how it is growing generally.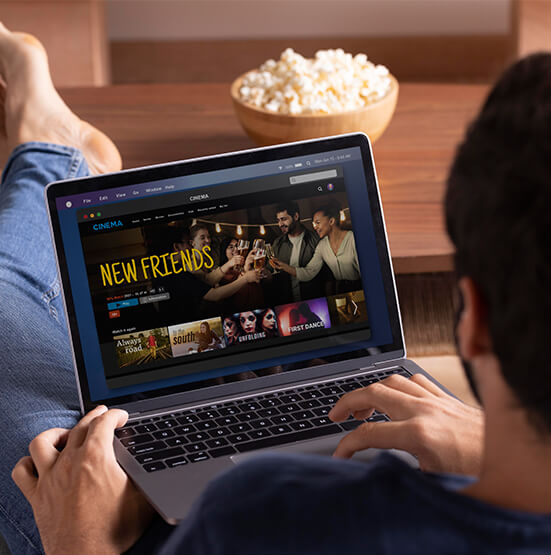 Key Benefits
As the technology supporting Website Re-design connectivity continues to grow, so do the benefits of getting connected.
Expand your target audience
Land New Clientst
Free For 1 Month
Fast Support
Increase in Sales
Frequently Asked Questions
This is more important than you might think! Even if you aren't in a rush, you should get a realistic expectation of how long the process will take. Keep in mind that it's pretty standard for a project to take around three to four months. If an agency claims to be able to provide a website faster than four weeks, that's likely a red flag. Rome wasn't built in a day and a good-looking, high-performing website can't be either..
There are free analytics tools that any website should have. Google Analytics should be put on any website—from Mom and Pop Shop to Huge Successful Corporation. Analytics will help you understand whether or not your new website is achieving your goals. You can review useful information such as new users per month, where your traffic is coming from, and the location of your website visitors.
The reality is: redesigning a website can put search engine traffic at risk. If you have little or no search engine traffic, this may not be important to you. If you do, you'll want to work with a team that not only has search engine optimization specialists, but who include this as part of their website design process..
Since you're investing in a new site, take a look at redesigning your logo and brand. Do you need help with social media? What about ongoing SEO? Email marketing? Tradeshow graphics? Even if you don't expect to utilize those services at this time, make sure you understand the website company's full capabilities. Having a well-rounded partnership could be a future asset to unlock your online potential.