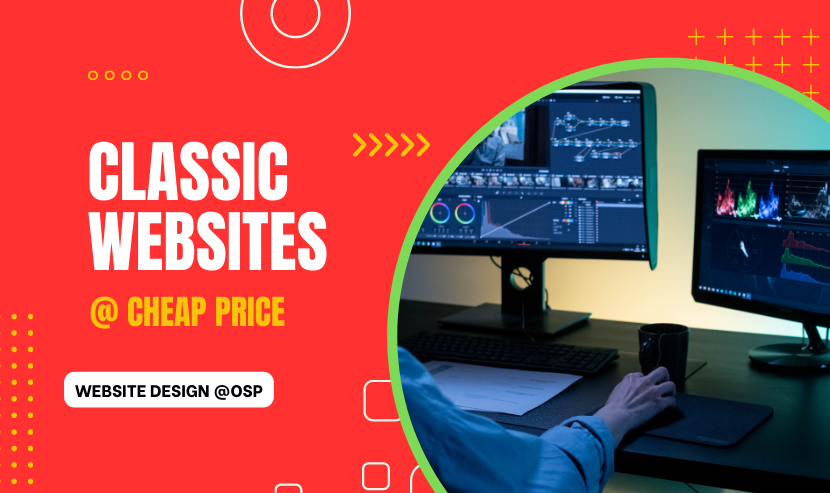 Website Design
Site Architecture
We start with creating a user centric site architecture. This maximises the long term marketing and SEO potential of your website.
Design & Content
We go into the depths of your business, your brand story, your products/ services and then translate them into compelling content with smart design.
Development
To maximise the RoI on your future marketing efforts, we create responsive websites with clean code. It keeps your website fast and improves uptime.
So, Why Do You Really Need A Website?